One of the first objectives of an e-Commerce site is to rank itself in its closest area. This is not achieved by "magic" but rather a concept that is becoming more and more popular must be applied: local SEO. Learn about what it is and some techniques for your online store to appear among the first search results of your "neighbors".
One of the great objectives of businesses is to obtain sales to continue sustaining themselves over time. For this reason, SEO optimization is important to be able to appear in a good place in search engines such as Google, and thus have a larger audience to which to offer products and/or services.
But how to achieve, with this optimization, reach a greater number of potential customers? Here comes the magic word: Local SEO.
What is Local SEO?
First of all, SEO stands for Search Engine Optimization or, in other words, optimizing a website for search engines so that it gets more visibility.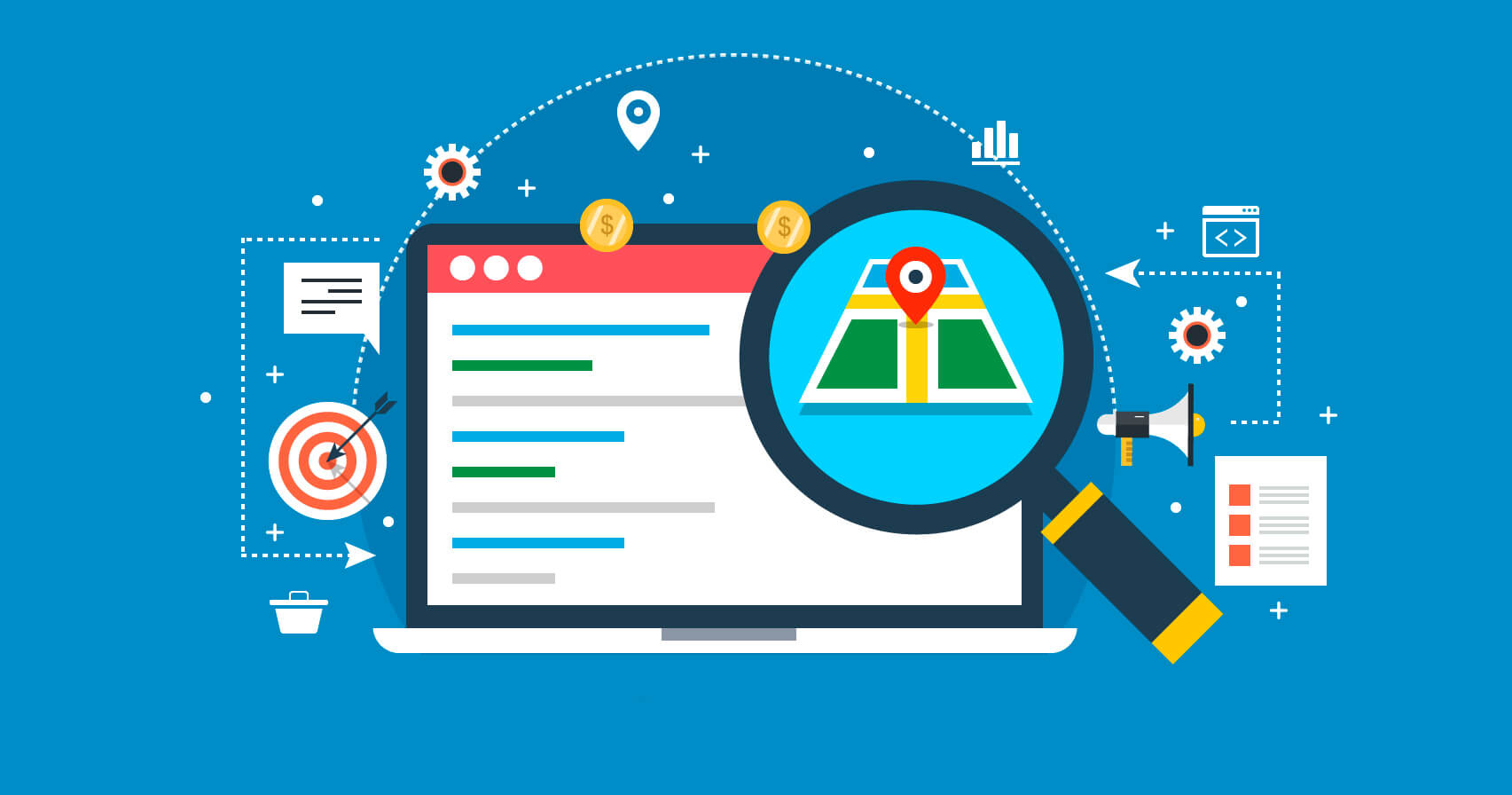 It is an organic marketing practice, where content planning is key to achieving visibility on Google and, therefore, more sales.
While Local SEO, for its part, is the ranking technique, locally (as its name says), potential customers are seeking in a specific geographical area, such as a commune or region, for example.
It is important to know that Local SEO never replaces general SEO, but rather complements it in order to be more effective in the strategy.
5 tricks to improve your SEO ranking
As the main purpose of a Local SEO Management strategy is to increase sales in the area where the store is located, the more specific the job, the greater the chances of reaching that potential customer.
According to statistics, between 2017 and 2019 the words "where to buy" more "near me" had a growth in mobile searches of more than 200%.
Next, we leave you five tricks to achieve a successful ranking in Local SEO:
1. Conduct an audit
The first thing is to analyze how your website is working, to know what is optimized and what needs improvement.
Check what keywords you and your competition are using, include meta descriptions in your articles, and add the alternative text (Alt) in your images.
If your business has a store or physical space, include a map on your website so potential customers know how to get to your business.
2. Clean and update the NAP
For your website to have good Local SEO Management, it is also important to update the NAP (Name, Address, Phone), which consists of three pieces of information: name, address, and phone number.
If it's out of date or inconsistent, how will future customers be able to contact you?
Having complete information, it is more likely that they can discover your product/service digitally, even more so in current times when it is difficult for people to walk the streets as a result of the pandemic.
Also, choose a strategic section within your website to make it easy and fast to find this data.
3. Keep Google My Business in mind
Google My Business is one of the best tools you have at hand in your intention that your customers are "your neighbors".
The reason is that for Google it is important to know if your business is authentic. By creating an account, you may be able to rank your store in the local search sidebar space.
Don't forget to encourage your customers to leave comments and reviews, and always reply specifying your location.
4. Link your social profiles and interact
Does your company have social networks such as Facebook, Instagram, and/or Twitter?
So, share that information. Thus, whoever comes to your website because you did a good Local SEO, will also be able to discover more about your products/services through these platforms.
Social networks are an excellent tool to connect with your users, beyond selling them.
Interact with them and show them that you care about their opinion!
5. Create a content strategy
You already know: content is king. But without a content strategy, all the work accomplished in SEO is diluted.
Check what content your audience is most interested in Google Analytics, and use Google Trends to learn about trends in your field.
The reason is that many worry about having generalized industry content, but to achieve successful Local SEO you also have to look at the micro.
Create content addressing the needs of your local audience, provide advice for potential customers, and even news or relevant information about your product/service.
6. Include external links
For SEO, both internal and external links are essential when it comes to ranking a website above its competition.
In the case of external links, these provide information to search engines to show that your content is relevant to them, improving the authority of your domain or your site.
If you want to take it to another level, create alliances with experts or content creators to do collaborations together.
With all these Local SEO tricks, all you have to do is be patient and wait for your efforts to bear fruit.
And always keep improving for your customers and future sales!